Jonathan Adler
Recently an online client wrote and asked if I could help her with a design plan for her living room working with a color palette she fell in love with. She found this combination at designseeds.com :
I also love these colors! So pretty. I found a couple pillows at crateandbarrel.com and here and there online that I sent her. I wanted to see which see loved best to get a better sense of her style: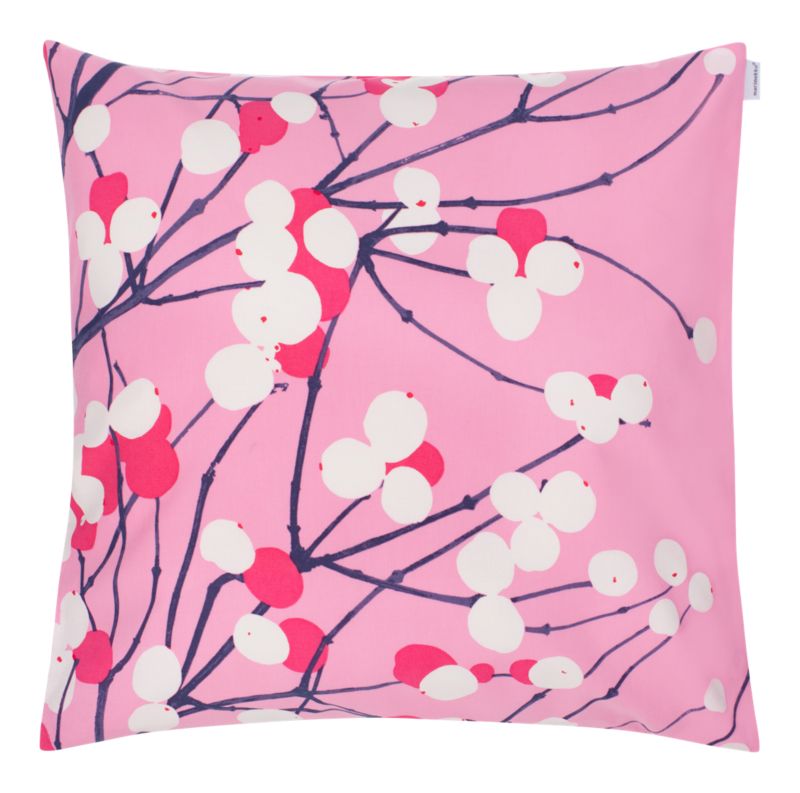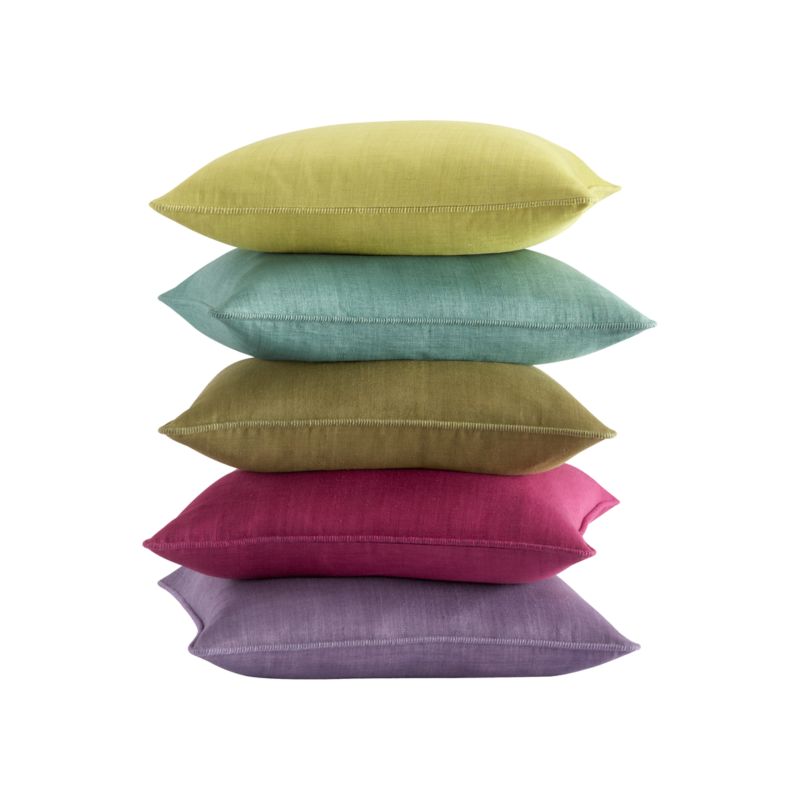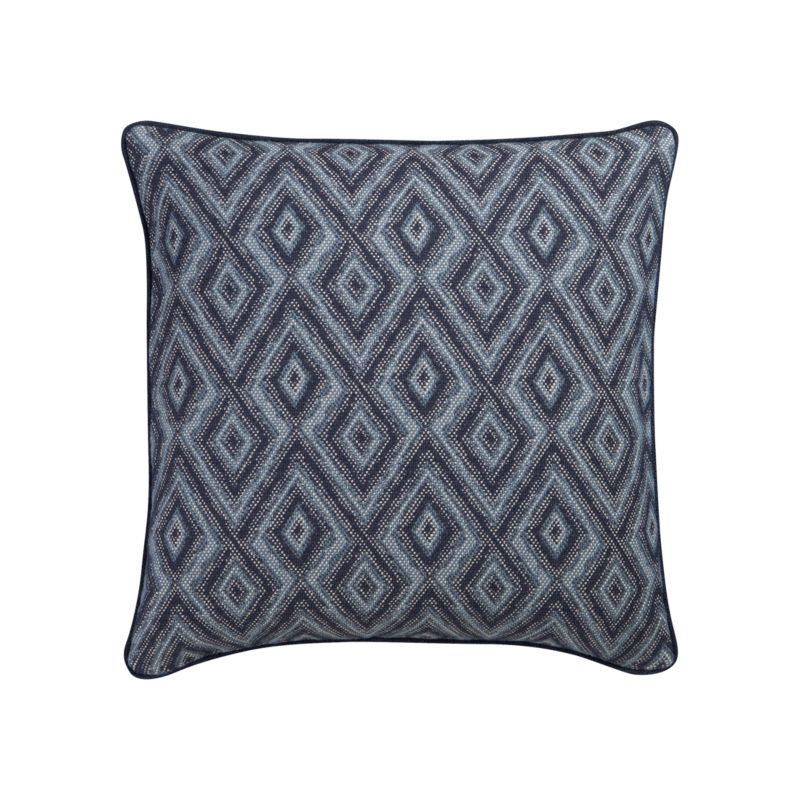 And the winner for favorite pillow:
She had a white sofa (easy to work with!) and this is the design plan I presented her:
She was very happy with everything and is going to purchase the items over time.  I just wanted to share with you!
Have a great weekend my friends!
If you need help decorating your home, contact me today.