[pinterest]

Have you thought of incorporating the Color of the Year, Emerald Green, in your Spring decorating scheme?
"Greens have been strong for a while because of interest in nature." "Green is a color of growth, renewal, healing, unity and regeneration." Leatrice Eisman.
Plus, it is a very dramatic, pretty color! Most agree that emerald green's boldness should only be used as an accent. Try using it in small doses, such as accessories. Here are a few affordable ideas to bring the fresh and new color into your space for Spring: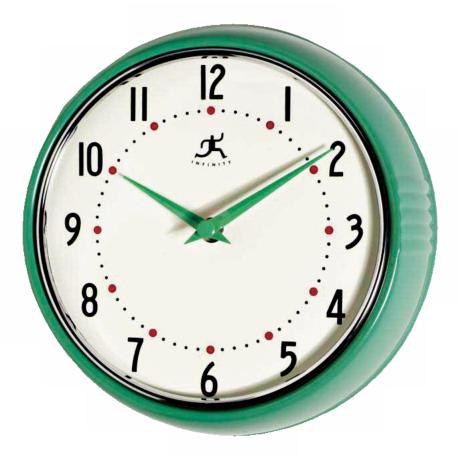 Love that clock! They have it in many different colors.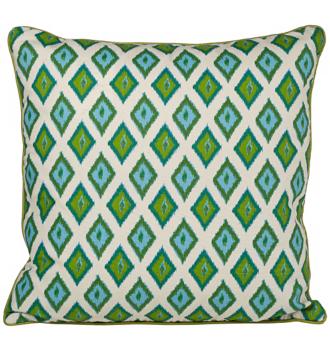 Garden stools are so in right now: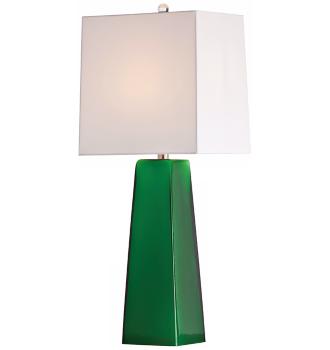 Do you think you would like to try using emerald green as a fresh, new accent color?
Last time I am going to bother you with this contest I am in! Only a couple days left now and I am doing pretty good. I will appreciate it so much if you could vote for my entry the next couple of days! Thank you!!
http://olioboard.com/boards/175487-for-the-love-of-color#