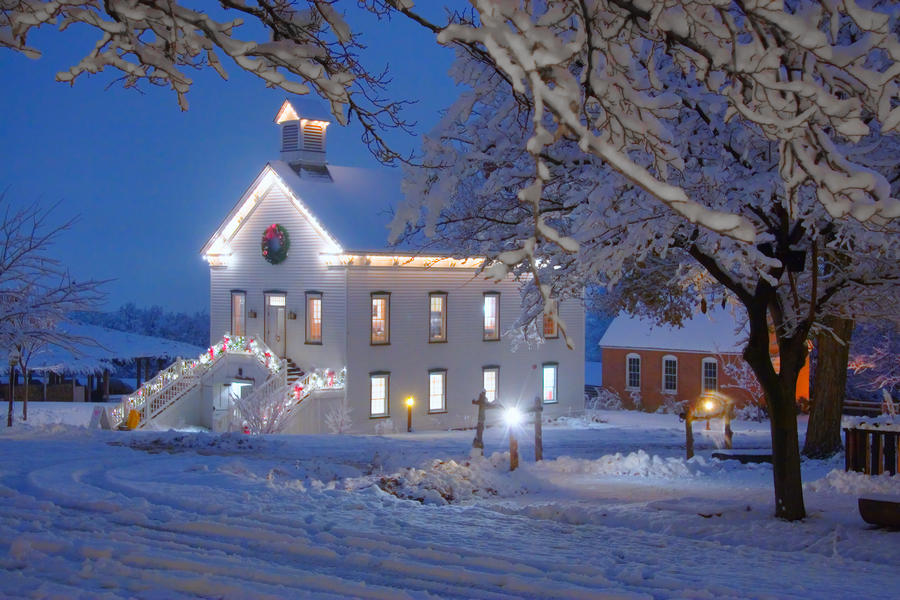 Do you and your family celebrate any special traditions each Christmas? Do you have traditions from when you were a child that you have passed on to your family?
One I have tried to keep with my family is Christmas Eve Mass. I feel so good being there and I love the joy I feel. But I have asked and begged to try to get everyone to go with me but I can not force them. So I pray for them instead. 🙂
One of my family traditions that I have continued with my own children is to 'Open one gift on Christmas Eve.' I do not remember if my parents had a hard time stopping us girls, but my kids beg me "one more, one more please!" So it usually ends up being two or three small gifts. I am such a pushover.
Another tradition I have kept from when I was a child, is to always have many different appetizers and different seafood dishes on Christmas Eve. Yumm!! We all love seafood!
One tradition I have started with my family is Christmas game night. We all love playing board games, especially when Dad plays. 🙂 Every year Santa brings at least one new game for the family.
We used to do a lot more things together when the kids were small, but now it is kind of hard to plan taking a car ride together to look at Christmas lights. I do really miss the making of the gingerbread houses.
I have to mention a tradition that I have never heard of before until yesterday when my daughter told me about it. It is the 'Elf on a Shelf' tradition. Year after year, children and adults alike are baffled by the mystery of how Santa really knows who's been naughty or nice. After much urging by the elves and Mrs. Claus, Santa has allowed his biggest secret to be revealed in The Elf on the Shelf: A Christmas Tradition. At the start of each Christmas season, the elf appears to serve as Santa's eyes and ears, traveling back to the North Pole each and every night to make a detailed report of the day's activities. Amazon.
They say, "Your kids will love it and it will keep them on their best behavior!" Do you have an elf on your shelf? Is this something new? I think it is hysterical but I bet it works!
Here are some fun facts and stats about Christmas traditions in the Christmas By the Numbers infographic:
What are some of your favorite family Christmas traditions? I would love to hear them!
Enjoy your pre-Christmas weekend! I hope you are not too busy!
  Kelly